The art of making content smart
The Smart Media Engine is a universally applicable AI toolkit that enables (moving) image, audio and text content to be searched faster and recommended in a user-friendly way. It makes editors in the newsroom more productive, supports regulators in the fight against content harmful to minors, and helps organizations intelligently search for scientific publications.
Which search can we help you with?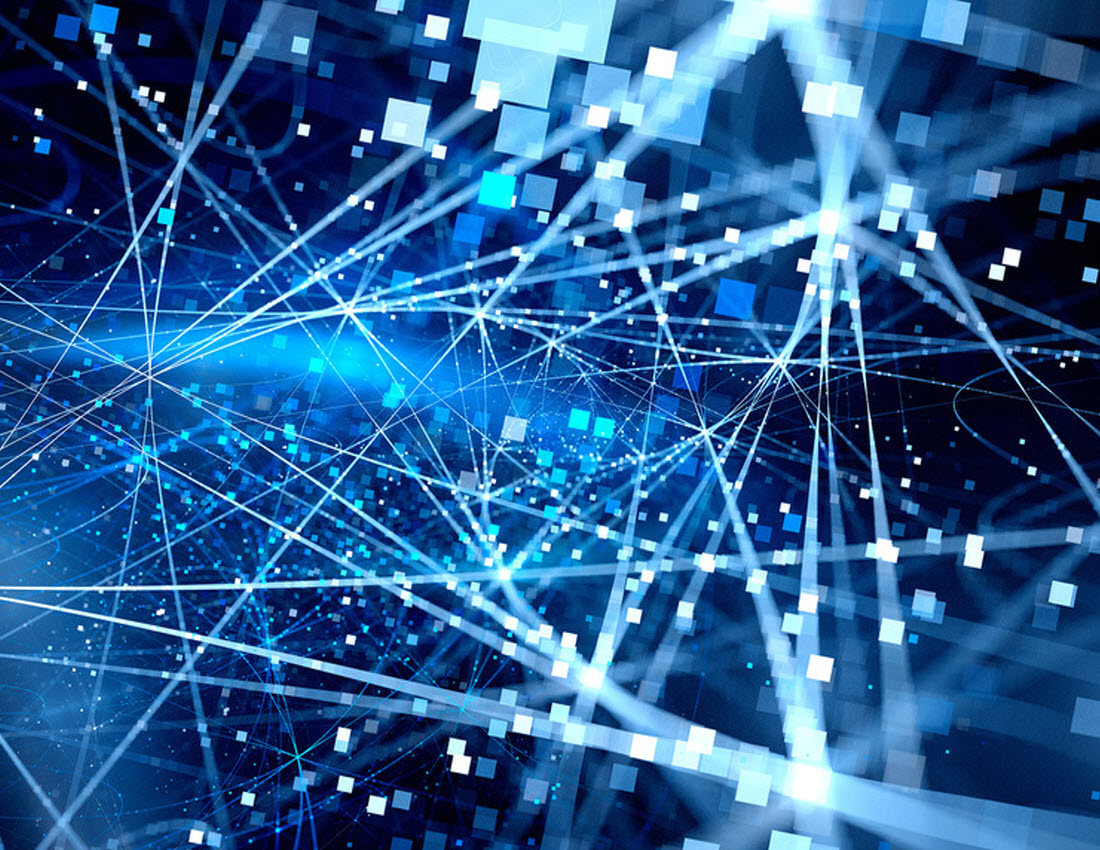 What makes the Smart Media Engine unique is its innovative, AI-based content discovery approach. With its semantic analysis and fingerprinting technology, the engine screens multimedia content automatically and enriches its metadata with thematic links, abbreviations and synonyms for maximized visibility and accessibility.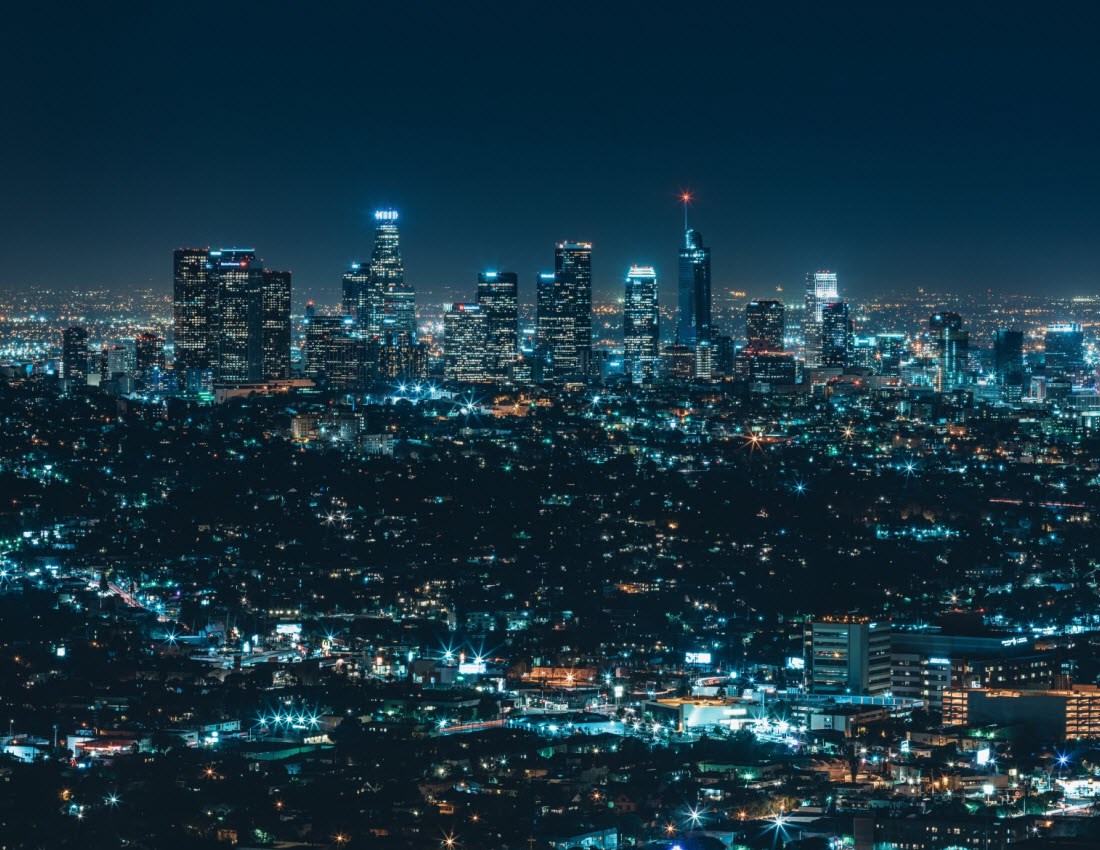 The Smart Media Engine can include any available data source in its content analysis. In addition to standard repositories such as internet dictionaries and encyclopedia, subject-specific custom ontologies can be incorporated in order to best describe a piece of content and to refine its metadata further.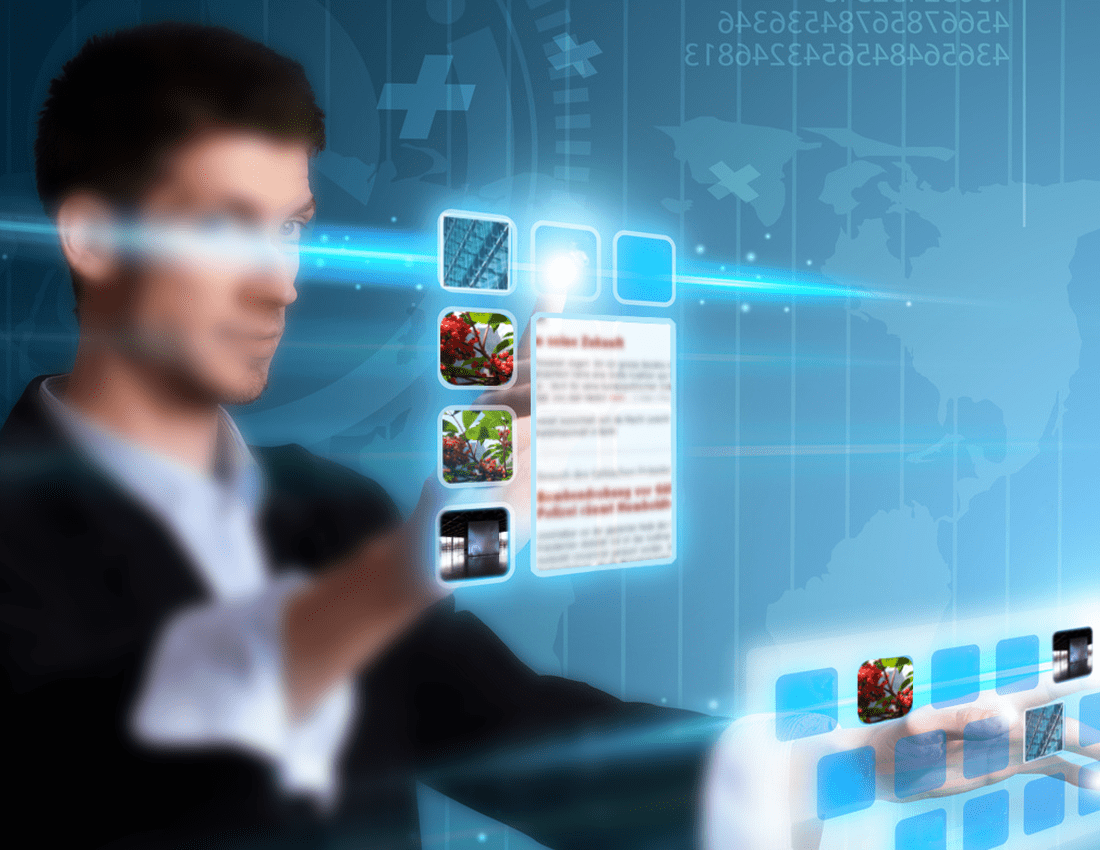 Search and recommendation
Content analyzed by the Smart Media Engine is easy to find. Its structured, rich metadata containing its literal meaning and thematic links allow for discovering it even without knowing included keywords, technical terms or names. Plus, fingerprinted content is well-prepared for the use in recommendation algorithms and can be matched with channel and individual user profiles.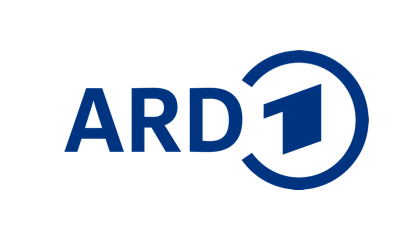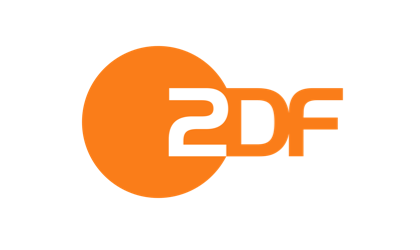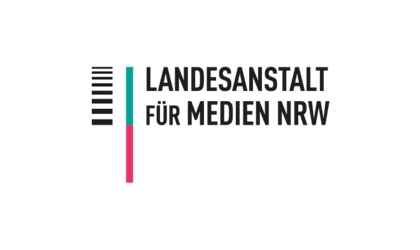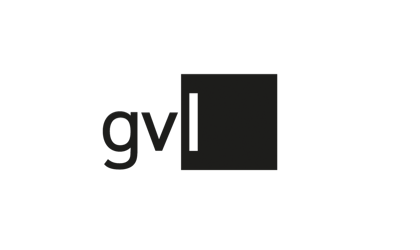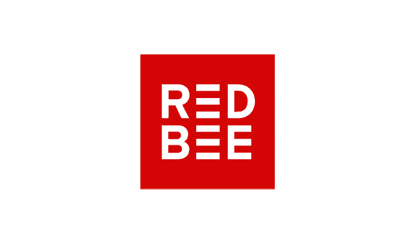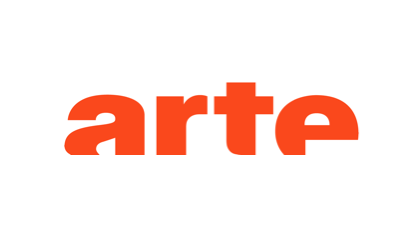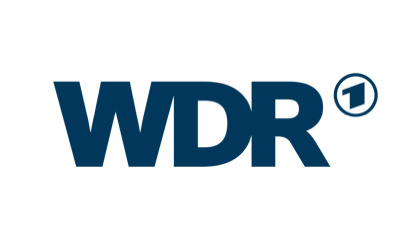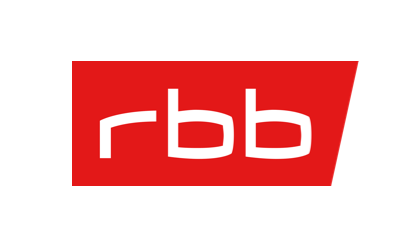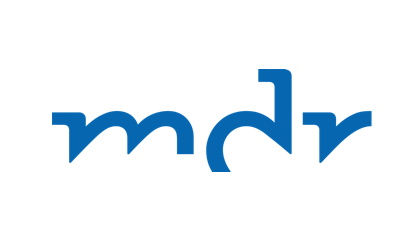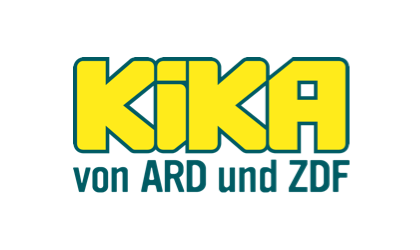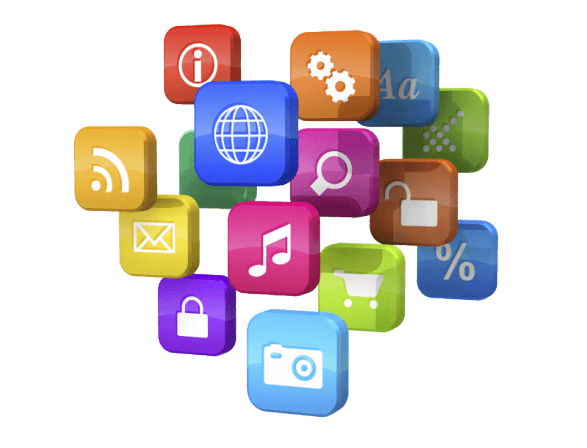 As a news gathering tool, it provides a quick overview of trending topics in incoming wires and social media
It supports editors in the efficient search for content in media archives and databases
As a tool for the enrichment of metadata, it enhances content usability across all types of media
With its semantic analysis capabilities, it can correct, deduplicate and augment large amounts of data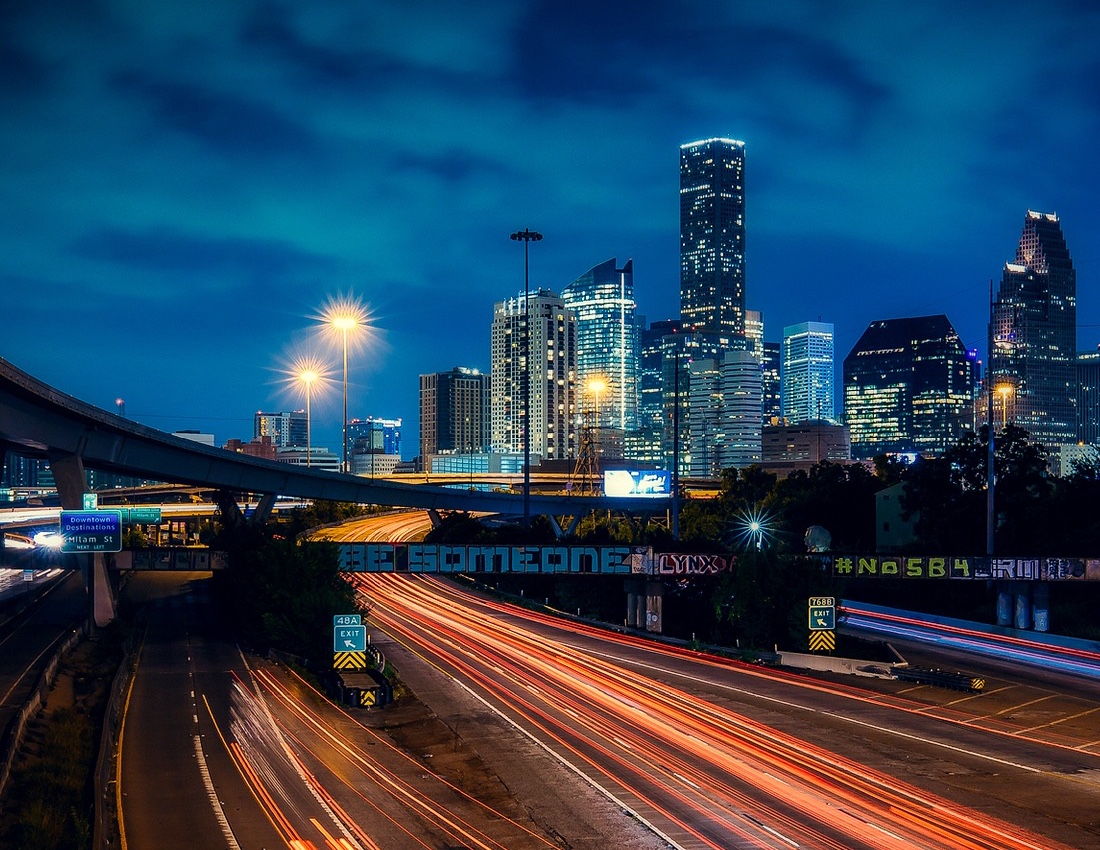 Identifying the hottest topics in incoming agency wires and social media and keeping an eye on them over time is a challenge for every news editor.
The Smart Media Engine analyzes the message stream in real time and forms thematic clusters that provide the editor with a quick overview of the current trending topics.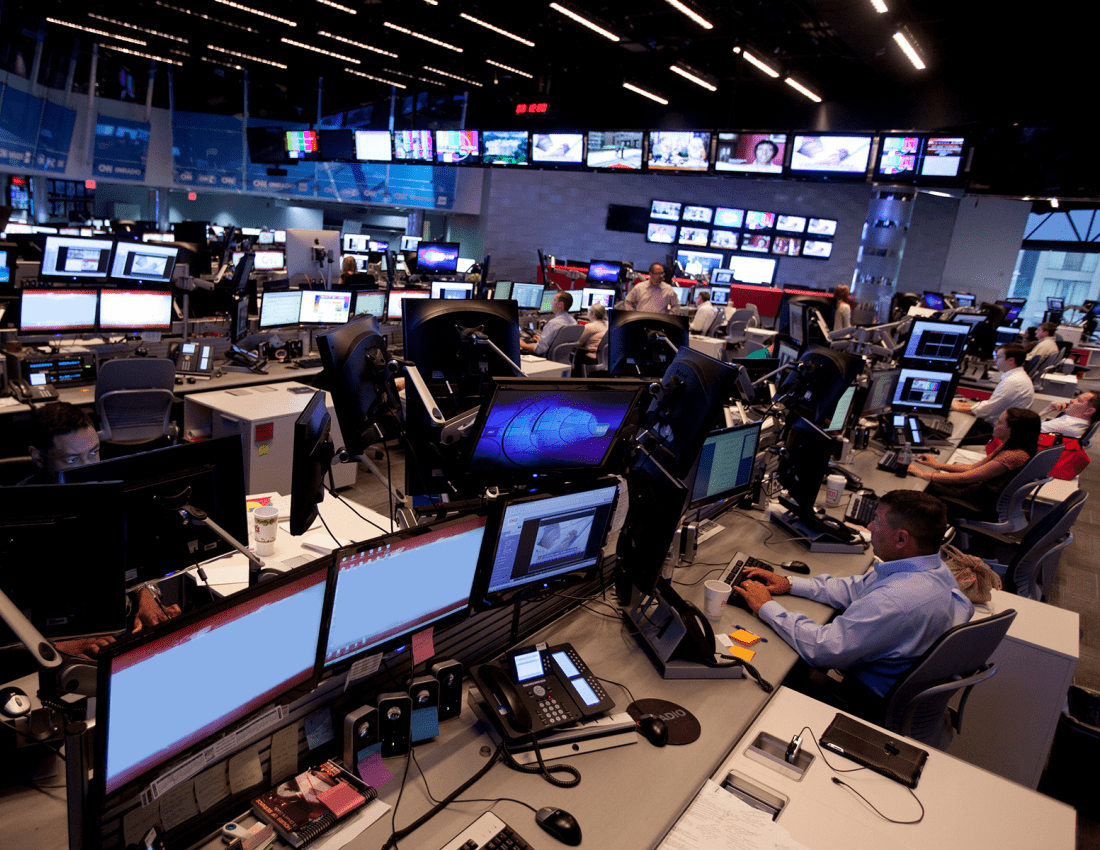 Today, broadcast editors need to cope with tighter deadlines, more channels to serve and additional tasks to fulfill. Creating and reconfiguring contributions for non-linear distribution through media centers and social media requires a continuous and flexible re-use of available content.
In order to serve all distribution channels at the right time with the right format, editors use the Smart Media Engine.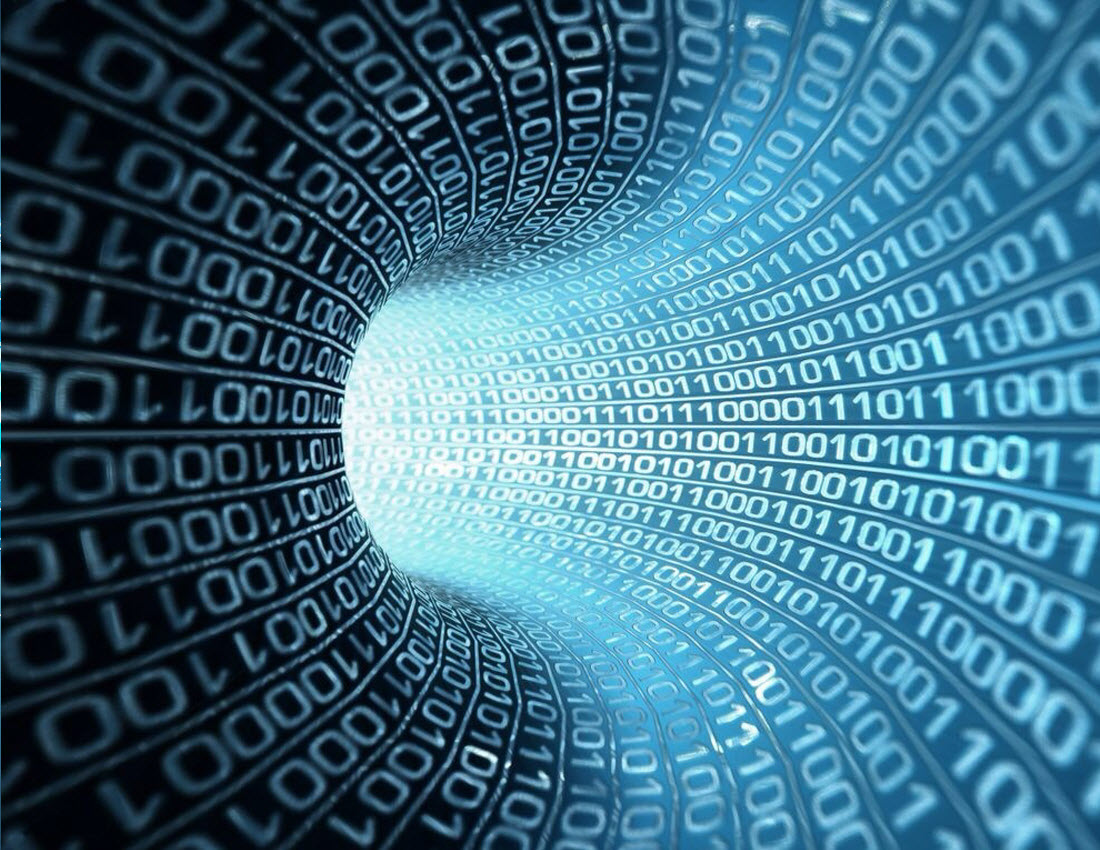 Sifting through and evaluating constantly growing content inventories place an enormous burden on limited personnel capacities. In order to be able to use content quickly and across all media, automatic processing will be indispensable in the future.
The Smart Media Engine intelligently enriches content metadata with additional information and thematic links, thus increasing the usability and value of content archives.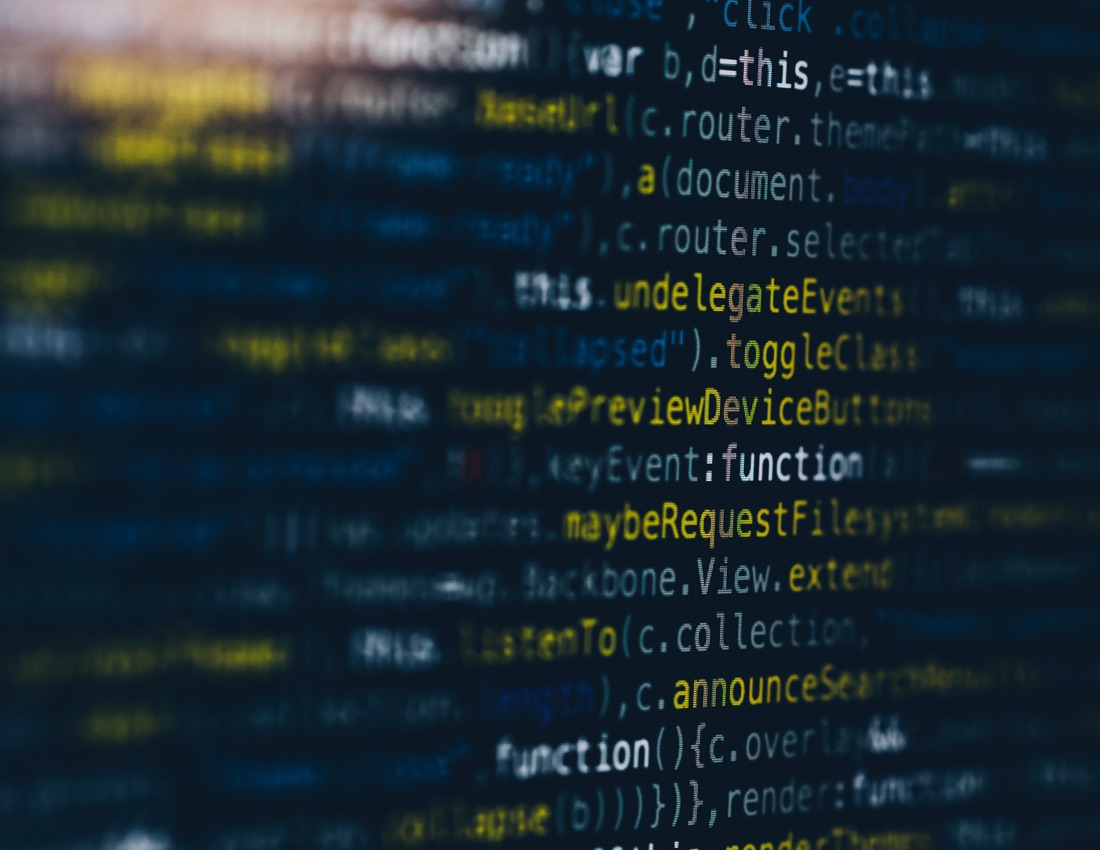 Metadata is the key to using content. If it is incomplete or incorrect, optimal findability and use of the content is not possible.
With its semantic analysis, the Smart Media Engine is able to clean up metadata automatically and extensively.
Our media experts will be pleased to demonstrate the Smart Media Engine to you. Please fill in the form below to schedule an appointment with us.
We're happy to answer all your questions about the Smart Media Engine. Please leave us a message via the contact form, we will get back to you as soon as possible.
About Condat.
Condat supports broadcasters and media companies in the digital transformation. With the Smart Media Engine, we have created a flexible AI platform that supports editorial offices in their daily work.
Our customers include well-known European broadcasters such as ARD, ZDF, Arte, Deutsche Welle, WDR, RBB, MDR and KIKA.